L

imón
CULINARIO
with Alberto Morel
✻
The words will always be short to give thanks, but we know that your palates will be pleased, and that fills us with satisfaction.
Thank you for making this dream a great reality.
Now, a new stage awaits us and we want to count on you.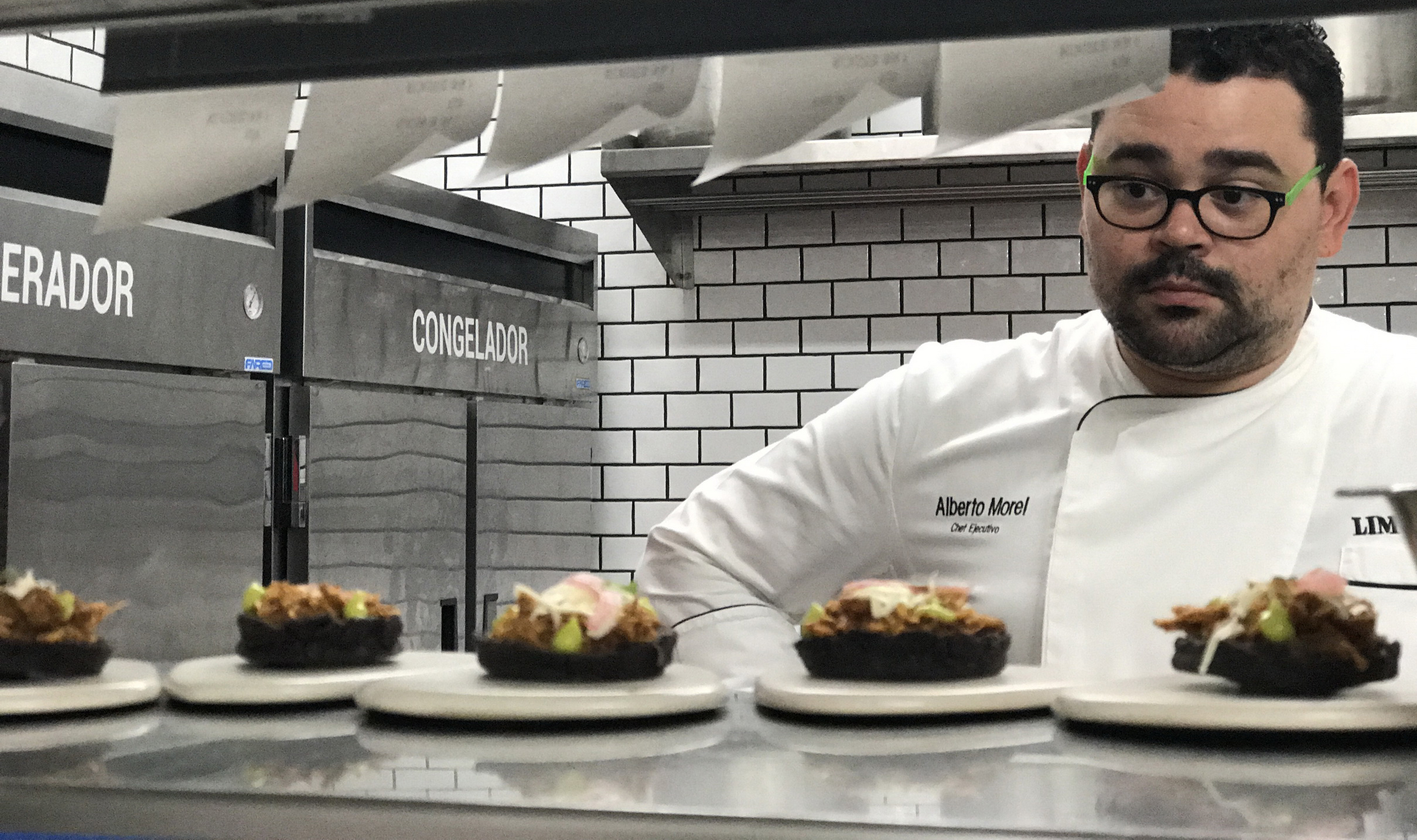 ---
L

imón
COMPARTIDO
with Lester Almánzar
✻
The Taste of our land expands!
Alberto Morel invited Chef Lester Almánzar, who worked in several restaurants recognized as: Traveler, Wd-50, Dovetail, Michelin-starred restaurants. This trajectory took him to the gastropub The Ellington, being in this last Executive Chef.
From the 22nd to the 24th of June in LIMON Culinario, Almánzar shared his experience, raising the local ingredients in new dishes for the occasion.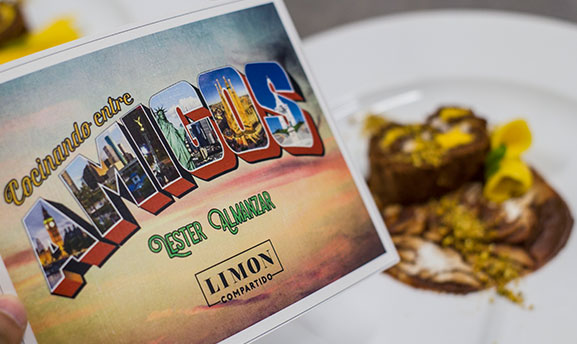 ---
L

imón
COMPARTIDO
with Edoardo Olivieri
✻
Creativity does not have time, moment, space … it only flows and so it happened during three days of our very special LIMON Compartido with the Italian chef Edoardo Olivieri, who discovered flavors, textures and words of our earth to elevate our gastronomy with the young passion that characterizes it in the kitchen.
The gastronomic combinations delighted those present, exposing the ingredients in a subtle but daring way, whose visual contact was a delight, prior to the palate.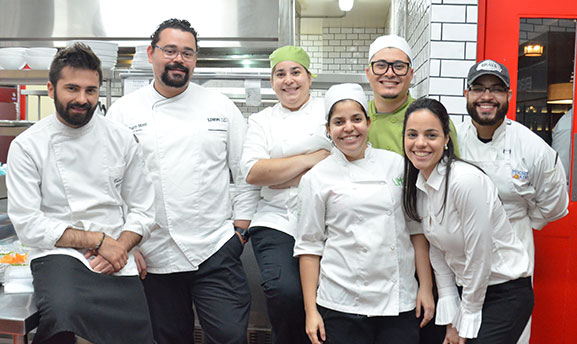 ---
L

imón
COMPARTIDO
with Rubén Arnanz
✻
In February 2017, LIMON Culinario and its Head Chef, Alberto Morel, welcomed Rubén Arnanz, executive chef of the Villena Restaurant, awarded a Michelin star. Segovian chef of youth and restless spirit, that transforms in a daring way his culinary proposal to enhance the flavors that represent the essence of Segovian cuisine.
---
C

ooking with
8CADIRES
✻
In August 2015, Alberto Morel, Head chef of LIMON invites the owners and chef of 8 Cadires, Barcelona, to take a tour of various cities in the Dominican Republic, where they explored its gastronomy, culminating in an ephemeral restaurant for three days, where the 8 Cadires and LIMON's chefs designed innovative dishes based on what they lived and collected on the trip, as part of the training process LIMON Restaurant.